Turn Your Floors Into Amazing Living Spaces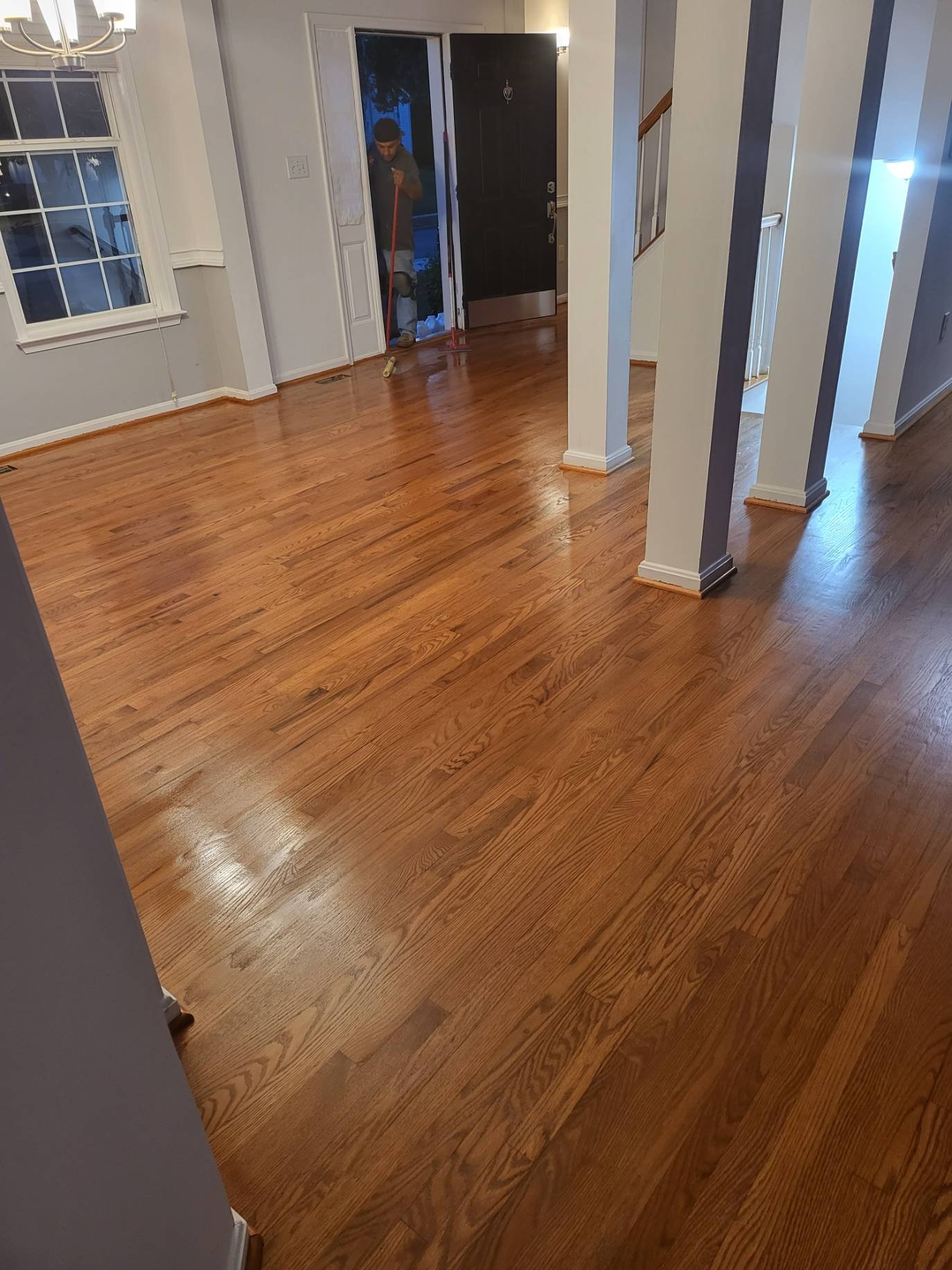 Getting hardwood floors doesn't just add value to your home. It also makes it into an amazing living space. Hardwood floors are exotic, classy, and beautiful. On top of that, they are easy to maintain. Unlike other kinds of flooring, hardwood lasts for decades. Even if you've had hardwood floors for years, they can be re-sanded so that they glisten like the day they were installed.
Nothing transforms a home like gorgeous hardwood floors. Claim your offer today to find out how we can make your house more gorgeous than ever.
Redeem Coupon